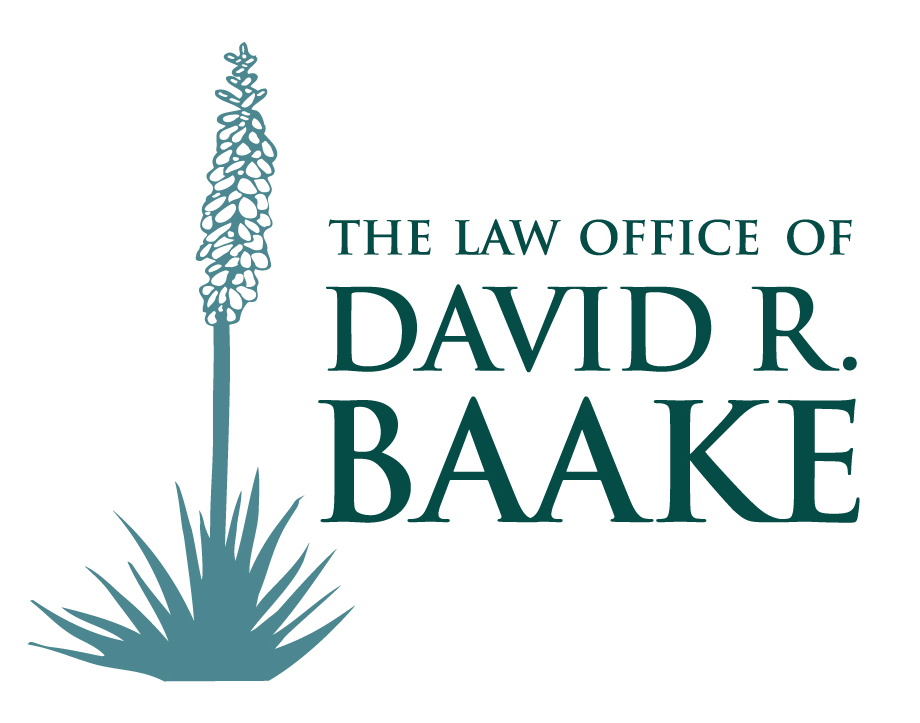 350 El Molino Blvd
Las Cruces, NM 88005
(545) 343-2782
david@baakelaw.com
Harvard Law '14. Experienced Litigator + Clean Energy Expert, Serving the State of New Mexico.
Practice Areas
Commercial Litigation. I regularly represent clients in breach of contract, breach of fiduciary duty, fraud, and other commercial disputes, in both New Mexico and California. Representative matters include:
Stover v. Sajasi, et al., 19STCV18148 (LA Cty. Sup. Ct) (counsel for defendants in shareholder derivative suit related to luxury car rental company)

Palumbo Design, LLC v. 1169 Hillcrest, LLC, 19STCV18838 (LA Cty. Sup. Ct.) (co-counsel for plaintiff in case involving $22 million real estate transaction)

Cannon v. Maldonado, D-307-CV-2017-01255 (Doña Ana Cty. District Ct.) (took over as counsel for defendants after pre-trial conference and obtained dismissal of $250,000 breach-of-contract claim before trial)
Although I am experienced litigator, I try to resolve disputes without litigation whenever possible. For example, earlier this year I helped a New Mexico franchisee obtain a settlement from its former franchisor for substantially all of its demand, less than two weeks after accepting its case.
Business Law. I work with New Mexico businesses to draft contracts, raise capital, and identify tax savings. For example, I recently helped a start-up company prepare an exempt securities offering, drafting its private placement memorandum and securing a "no action" assurance from the New Mexico Securities Division. I later provided that company with a comprehensive overview of tax credits and deductions available for clean energy investments. I regularly create operating agreements for New Mexico limited liability companies, and counsel companies seeking to resolve disputes between members. I have also provided enforceability opinions to companies seeking to close real estate finance transactions in New Mexico.
Climate & Clean Energy Law. I regularly represent clients who are working to reduce emissions of greenhouse gases and other air pollutants in their communities. For example, I currently represent Sierra Club in two complex appeals related to the regulation of ozone pollution under the Clean Air Act. I will present oral argument in these cases, before the Fifth Circuit in October, and before the D.C. Circuit in November. Last year, I co-authored the Natural Resources Defense Counsel's petition for certiorari in NRDC v. Mexichem Fluor, Inc., 18-2 (U.S.), a case involving regulation of high-global-warming-potential refrigerants. In addition to litigation, I represent clients in administrative proceedings related to climate policy. For example, I currently represent Sierra Club on New Mexico's Methane Advisory Panel, an advisory group convened by state regulators to prepare a technical background document related to technological and process changes that can reduce methane emissions from the oil and gas sector.
Admissions
I am admitted to practice law in the States of New Mexico and California, and before the U.S. Courts of Appeals for the D.C. Circuit and the Fifth Circuit and the U.S. District Courts for the District of New Mexico and the Central District of California.
Attorney advertisement. Communications on this website do not create an attorney-client relationship. Attorney does not and cannot promise any specific results.